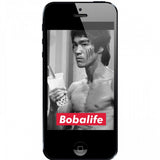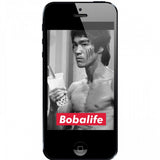 Fung Bros - Boba Lee Wallpaper
Free mobile wallpaper download! After purchase, the file must be downloaded through the web browser on your computer by visiting your account page. Downloads on mobile devices may work but are currently unsupported.
Care Instructions
Machine wash cold, inside out. Hang dry recommended. Do not dry clean.